James Milner signed with the club he love, Aston Villa
by shearyadi | August 29, 2008 10:00 am
James Milner finally leave Newcastle United for Aston Villa in to believe a club-record of £12million, and from an interview after the move, Milner revealed the reason why he wants to leave Newcastle because he felt undervalued.
WTF!!! Undervalued of what? This lad really have a big head. To be honest I don't see he is better than the rests of Newcastle squad, and was far below the new boys Gutierrez or Guthrie, and I'm really feel sorry for Keegan who says the was the right move for both the player and Newcastle United.
"It's not ideal in the short-term but Villa are the buying club and they have paid a lot of money for him and wanted him available for Sunday," KK told reporters in pre-match press conference ahead of Saturday's trip to Arsenal.
More from the interview, Keegan said that it was (finally) his decision to sell him because we have a very good deal from the selling.
"It might not look like a positive move to fans at the moment but what will happen in the next two to three days will be positive," Keegan added "I would not have sold him if it did not move the club forward. What has happened is right for everyone, including the player."
This is not the first time Keegan make a hard decision to sell a player that he has rated highly at this club. On January 10, 1995, Keegan announce a shock decision to sold Andy Cole to Manchester United in a £6 million cash deal plus £1million-rated winger Keith Gillespie.
At that time, his decision was a bit hard to understand, but it is different now in the Milner case, but I believe if Keegan has agreed to sold Milner then He may "already" have one or two players in hand as replacements.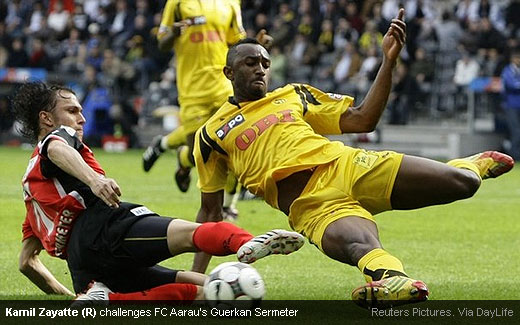 We will see about that in the next three days left of the summer transfer window, and even sooner than that. Couple names have been mentioned recently as the possible replacement, including Young Boys of Berne defender Kamil Zayatte after the player visit Newcastle's training ground today after having talks with United officials yesterday afternoon.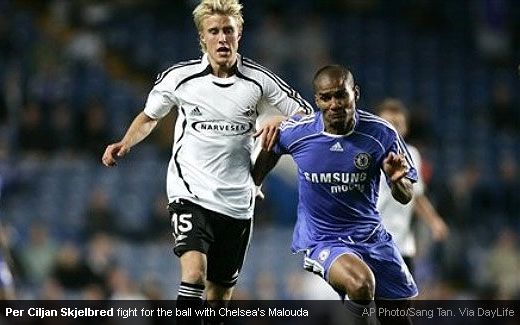 The other name that was linked as the possible replacement in Milner's position is the Norway international, 21 years-old attacking midfielder Per Ciljan Skjelbred, who was rated at around £6m. Rosenberg sports director Erik Hoftun said he had not received any bid for Skjelbred, but if any offer of £6m comes for the player, he would have to consider it.
Source URL: https://www.magpieszone.com/james-milner-signed-with-the-club-he-love-aston-villa/
---